Troy's Toy Drive 2009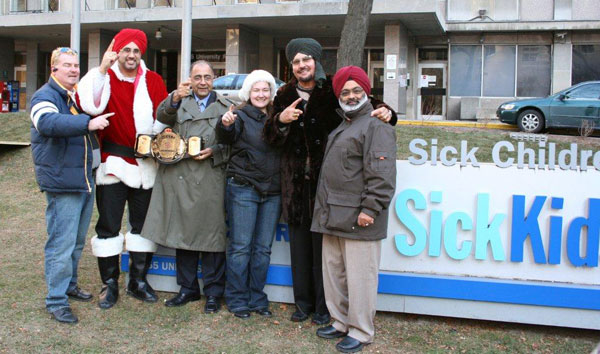 Troy's Toy Drive 2009 was our inaugural event held on December 22nd, 2009 and it was an overwhelming success!
With over 1,200 people in attendance, we were able to raise well over $30,000 worth of toys and food.
We were able to fully stock all the shelves at the Salvation Army, and then we headed to Sick Children's Hospital to help put a smile on some very deserving young faces while they took pictures with the Tigers and their championship belts.
The next day we went over to the Halton Women's Place with another truck load of toys.