Welcome!
After many years of travel throughout the world, both Tiger Jeet Singh and Tiger Jeet Singh Jr. have witnessed the impact of suffering and sadness faced by their fellow man. Knowing they are fortunate enough to make a difference, the Tiger Jeet Singh Foundation was realized.
The Tiger Jeet Singh Foundation is a Canadian registered charity.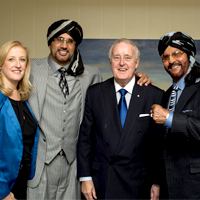 MILTON, ON, Canada – It was a sold out affair at the 3rd Annual Lisa Raitt Dinner with this year's guest of honor being the Right Honorable Prime Minister Brian Mulroney and special celebrity guests wrestling's living legends, humanitarians and philanthropists Tiger Jeet Singh and his son Tiger Jr.
Read More…
Photos
---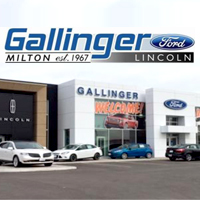 The friendship between the Tigers & Gallingers date back to 1996 at the start of Tiger Ali Singh's pro-debut with the WWE. It was Gallinger Lincoln that stepped up to become Tiger's first corporate sponsor, having the confidence to support a future wrestling superstar.
Read More…
---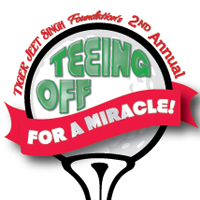 MILTON, ON, Canada – The Tiger Jeet Singh Foundation's 2nd Annual 'TEEING OFF for a MIRACLE' golf tournament was a tremendous success raising awareness and thousands of dollars for charity!
Read More
Photos
Sponsors
---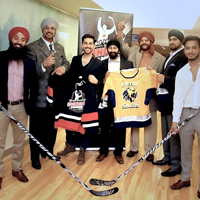 'TIGERS to Coach All-star South Asian team 'The Speedy Singhs' @ Road Hockey to Conquer Cancer in support of The Princess Margaret Cancer Foundation.'
Tigers Video Message
Celebrity Ambassadors
Read More….
---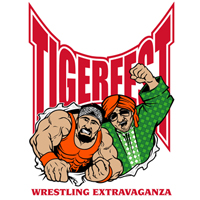 BRAMPTON, ON, Canada – Because of its significant South Asian population, Canada Day celebrations in Brampton, Ontario have a very unique flavour. One of the main ingredients in that flavour is TigerFest, the annual event presented by the City of Brampton and vision of the legendary Tiger Jeet Singh and his son Tiger Ali Singh that perfectly blends the glamour of Bollywood and the spectacle of professional wrestling.
---