Welcome!
After many years of travel throughout the world, both Tiger Jeet Singh and Tiger Jeet Singh Jr. have witnessed the impact of suffering and sadness faced by their fellow man. Knowing they are fortunate enough to make a difference, the Tiger Jeet Singh Foundation was realized.
The Tiger Jeet Singh Foundation is a Canadian registered charity.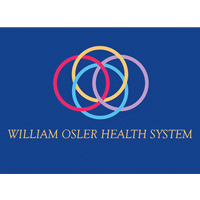 Hospital supporters to get colourful at Grand Empire
March 18, 2014 BRAMPTON – Special guests, musicians, comedians and dancers will help William Osler Health System (Osler) Foundation bring an exciting new event, Holi Gala – The Festival of Colours to Brampton this month.
Tickets are on sale now for this unique benefit, which takes place on Friday, March 28 at the Grand Empire Banquet and Convention Centre at 100 Nexus Avenue in Brampton. Proceeds from the event will support Osler's three hospitals: Brampton Civic Hospital, Etobicoke General Hospital and the Peel Memorial Centre for Integrated Health and Wellness.
---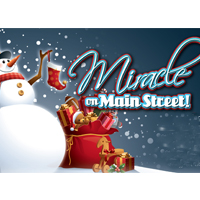 Milton, ON – Sports celebrities, train rides and another grand show of generosity. All were part of the annual Miracle on Main Street, organized once again by the Tiger Jeet Singh Foundation.
This year's fundraiser which took place on Monday, December 9th, collected more than $200,000 in toys, cash, non-perishable food and life essential products that will be distributed to the Salvation Army, Halton Women's Place and patients at the Toronto Hospital for Sick Children and McMaster Children's Hospital in Hamilton.
---
The fifth annual Miracle on Main Street was a HUGE success again this year raising over $200,000 in donations made up from toys, food, clothing, life essentials products and sponsorships.
Read More…
---