Welcome!
After many years of travel throughout the world, both Tiger Jeet Singh and Tiger Jeet Singh Jr. have witnessed the impact of suffering and sadness faced by their fellow man. Knowing they are fortunate enough to make a difference, the Tiger Jeet Singh Foundation was realized.
The Tiger Jeet Singh Foundation is a Canadian registered charity.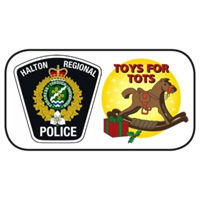 In support of Toys for Tots & Miracle on Main Street
Burlington, ON – The Halton Regional Police will launch their annual Toys for Tots holiday fundraiser on Friday, November 13 at 10:30 a.m. in front of the Canadian Tire store located at 777 Guelph, Line, Burlington; and will also announce their continued partnership with the Tiger Jeet Singh Foundation. Wrestling legends and humanitarians Tiger Jeet Singh and his son Tiger Ali Singh will be on hand to lend their support as special celebrity guests.
---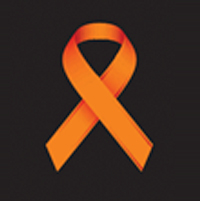 Brampton, ON – Wrestling legend Tiger Jeet Singh and his son former WWE wrestling superstar Tiger Ali Singh find themselves within a different kind of wrestling match, a fight to help save a child's life.
---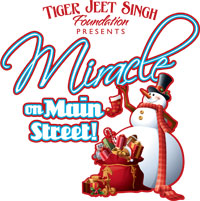 In support of McMaster Children's Hospital, Halton Women's Place, Salvation Army and Hospital for Sick Children
Read More
2014 Images
2014 Videos

---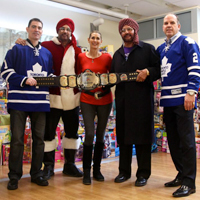 PETERBOROUGH, ON, Canada – When he came to learn that his friend was in need of support, there was no hesitation on the part of former WWE Superstar Tiger Jeet Singh Jr. to accept the invitation to attend the 2nd Annual Birdies 4 Breast Cancer charity golf tournament in Peterborough, Ontario on Friday, August 21st at Liftlock Golf Club.
Read More….
---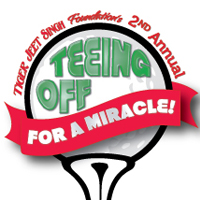 MILTON, ON, Canada – The Tiger Jeet Singh Foundation's 2nd Annual 'TEEING OFF for a MIRACLE' golf tournament was a tremendous SOLD OUT affair raising awareness and over $50,000 for charity!
Read More…
Photo Gallery
Thank you!
---
Recognizing the Contributions of Outstanding Canadians
MILTON, ONTARIO. Today, on behalf of Prime Minister Stephen Harper, Lisa Raitt accompanied by Mayor Gord Krantz, presented Tiger Jeet Singh with a commemorative Canadian flag in recognition of his outstanding contributions to our community and to Canada.
---